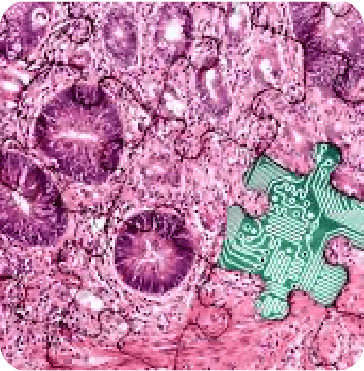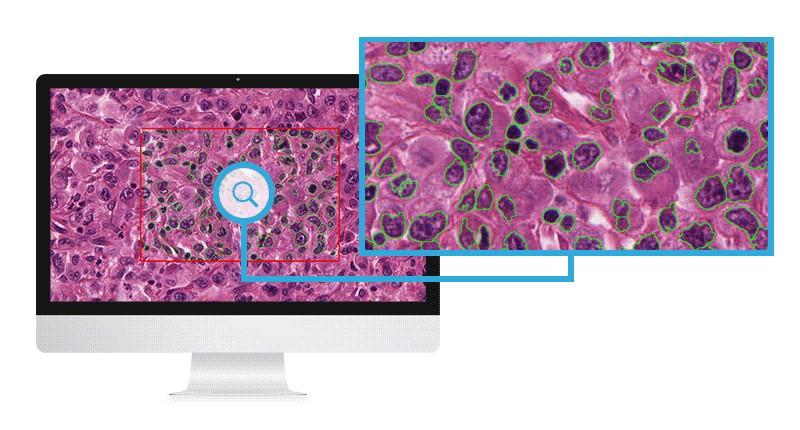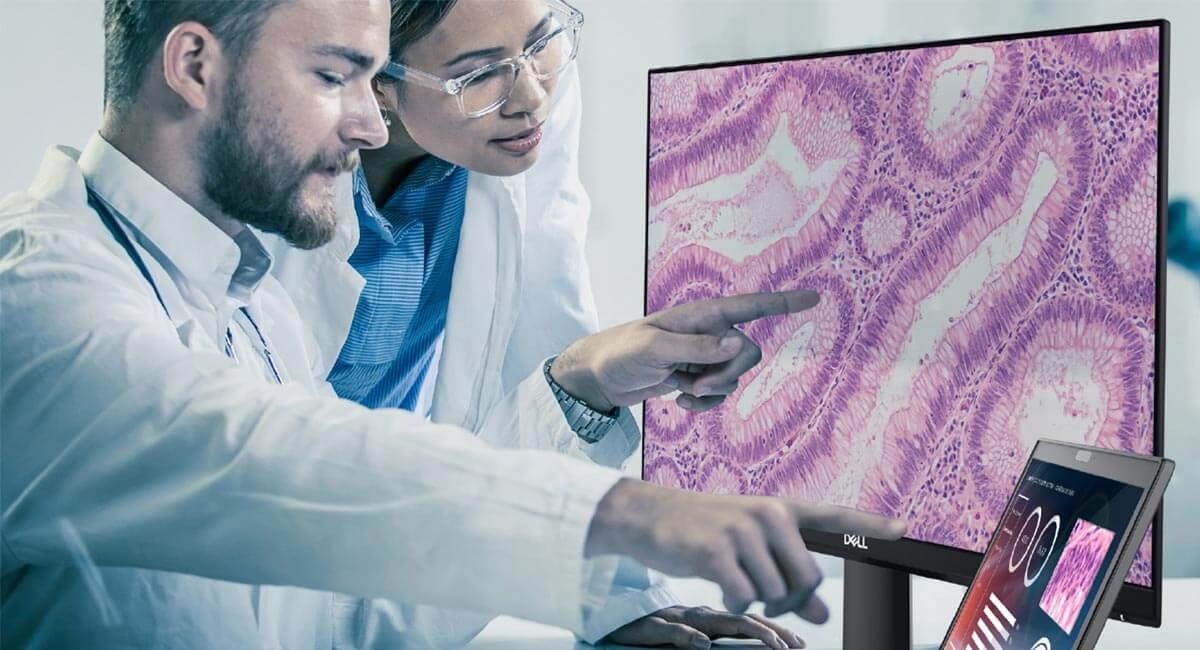 Assisting Pathologists in Making Precise Decisions
Tools for pathologists to assist in better cancer treatment decisions
Onward Assist is a cancer analytics platform that assists pathologists in better cancer diagnosis. By using the latest image analysis and computational power, it helps in identifying cancer biomarkers with a reduction in reporting time by 30-40%.
Onward Assist has a suite of tools to leverage the power of computational pathology. Variety of tools assist users in multiple ways from academics, lab management to quicker reporting of pathology slides.
Smart solutions helping manage different aspects of pathology
Our software solutions can be deployed both in cloud and on local premises. We can customize the deployment as per the requirements.